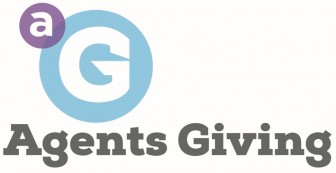 Property industry charity Agents Giving is using this year's Agents Giving Day, Thursday 15th June, to raise support for the Trussell Trust and local food bank centres.
The charity's campaign, supported by The Guild of Property Professionals and Relocation Agent Network, aims to encourage support of all local food banks through the donation of food parcels.
Agents are being encouraged to help by preparing a simple food parcel of items to donate to their local food bank to help with supplies.
The charity recommends that agents check with their food bank to find out the items they are in most need of, before collecting them and making the donation.
"Your office can collect food donations from your wider community, you can also contribute by purchasing and donating items via your local supermarket collection bin – just a couple of items will help make a big difference to the ongoing need for emergency food in local communities," said a spokesperson for the charity.
"Last year Agents Giving Day saw thousands of food items collected and this year we hope to beat that figure with agents around the country all on a mission to collect as many food items as possible," the spokesperson added.
David Newnes, Agents Giving chairman, commented: "We are encouraging everyone to support their local food banks this Agents Giving Day. By simply collecting up and donating a food parcel, it can help make such a difference to those living and going hungry in our local communities."