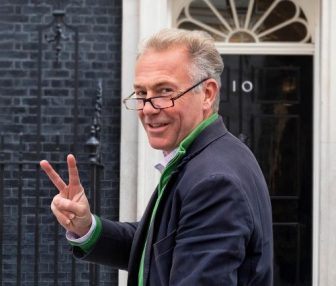 STANLEY Chelsea has undergone a 'genteel' rebrand to STANLEY PROPERTY LONDON in part to facilitate its new Consultant Broker Programme, with the company now calling on self-employed agents to buy into its shift in business model and join the brand.
The company says that it actually started transitioning a few months ago but wanted to iron out any 'glitches' before announcing it formally.
With its distinct London orientated focus, the company's managing director, Patrick Bullick, believes that its Consultant Broker model is considerably better structured for the individual broker than most of the other offerings.
"In particular, our core team offer full – fit for central London – lettings and property management for sales brokers wishing to offer their clients a strong London service but who are not themselves confident, or indeed interested, in the ever-changing lettings legislation," he said.
Bullick believes that what he describes as "Corona Chaos" has helped change attitudes to flexible working, and that is why STANLEY PROPERTY LONDON is offering what he views as "a suitable solution for those looking to get back into the business and still have a home life".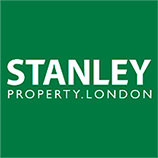 He commented: "For years, I have been horrified by the sheer number of highly trained and skilled women who leave the property industry, particularly the lettings side, to have a family and never to return. They find it impossible to come back and it is such a waste of talent.
"Until schools move to a five-term year with kids doing all their 'home-work' at school, parents – usually mother's – are bound to school pick-up times plus covering those eternally long school holidays. No wonder it has been tricky to fit in with the traditional working times most companies demand."
Bullick added: "Our aim is to give experienced lettings brokers a 'safe-haven' base from which they can launch and/or run their own businesses, working as and when suits them with all the support they need."