The former director of a letting agency has won a new court battle after bringing a successful private prosecution of his former business partner over a fraud said to be over £100,000.
Steven Laycock launched the private prosecution against Timothy Shinners who stole deposits from Platinum Properties, in Horwich, near Bolton.
Laycock had initially hoped that Greater Manchester Police would investigate after he raised his suspicions, but was told that this was not possible because of 'austerity' reasons, the High Court has been told in the latest development.
Shinners, who had spent some of the money on holidays and his stag weekend, was jailed for three years after being convicted of four fraud offences in the private case which resulted in a trial lasting 11 days at Preston Crown Court.
Shinners was also disqualified from being a company director.
However, the case resulted in a dispute over Laycock's legal costs after he used specialist private prosecution lawyers, London-based Edmonds Marshall McMahon (EMM), with a challenge that he could have used a cheaper firm. This challenge has now been dismissed.
EMM had instructed a forensic accountant and a barrister.
The court in the original case ordered that Laycock's legal costs should be paid out of central funds. EMM calculated these at £427,909, including VAT.
However, the Senior Courts Costs Office calculated the costs at £150,000 plus VAT. After an appeal, it raised the amount to £200,000 plus £40,000 VAT, still well short of EMM's estimates.
Laycock appealed, but the decision was upheld by a costs judge, Master Jason Rowley.
This in turn led to an appeal to the high court, which has now delivered its judgment – ruling in Laycock's favour.
The question over costs has centred on why Laycock used a London firm, rather than instructing a cheaper northern lawyer.
However, Mr Justice Lane said that Laycock "had done everything that could reasonably be expected of a person in his position".
Laycock, his counsel said, had researched extensively, but local law firms specialising in private prosecutions had not seemed experienced, and one appeared to be owned by a struck-off solicitor.
Mr Justice Lane said: "He researched the matter online and did not find firms offering private prosecution services for fraud who were more local than EMM."
The judge has now ordered that the costs figure be reconsidered, saying that the financial effect upon Laycock had been "extremely profound".
In the landmark case, Mr Justice Lane suggested that there was a principle at stake: "Private prosecutions would be in danger of becoming the preserve of those with deep pockets."
It was also unreasonable to compare the private prosecution costs with the Crown Prosecution Service – Laycock had been unable to instruct the CPS in the case.
The Judge added that there would "real injustice" if the earlier decision over legal costs were "undisturbed".
After the fraud, Laycock honoured the deposits that Shinners should have protected with £30,000 of his own money.
Laycock yesterday told EYE that after the latest judgment while he is pleased to have had the question of legal costs ruled in his favour, he has yet to receive any compensation through the courts for the actual fraud.
EYE has reported the Shinners case before, with claims that he has worked for other agents, including Tepilo.
Below, Timothy Shinners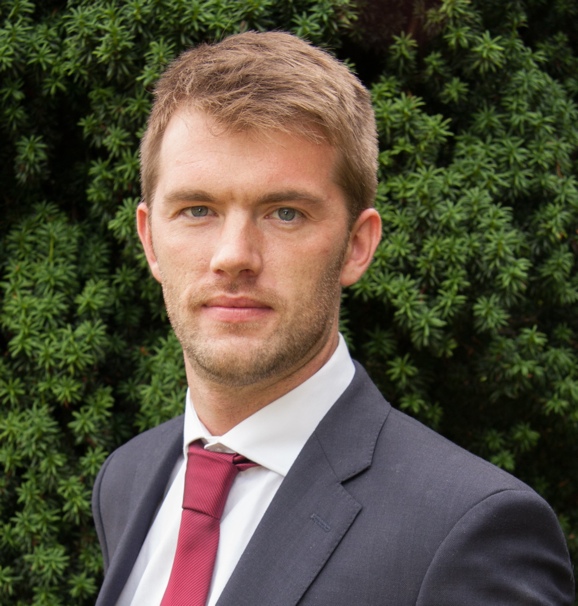 Agent who helped himself to tenants' deposits is jailed for three years
'I had to bring private prosecution against fraud agent because police refused to investigate', claim