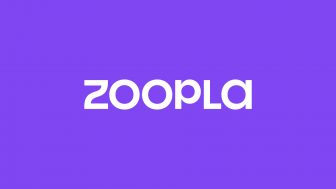 Residential property prices have increased by an average of £10,246 per property over the past 12 months, according to Zoopla's latest house price index.
The large hike in prices has pushed more than 1.8 million properties into a higher stamp duty land tax (SDLT) bracket, the figures show.
UK property prices have seen their largest increase in value since October 2016, the data from Zoopla shows. The portal has also revealed that despite the stamp duty holiday threshold changing this week, there is no sign of the market "cliff edge" many experts feared.
Demand is still 55% higher than the average recorded in the more "normal market" of 2019.
With total listings down 24% year-on-year, property demand continues to be higher than supply across the nation.