Zoopla has announced the formation of a Lettings Advisory Board, a new initiative designed to bring the portal and agents even closer together.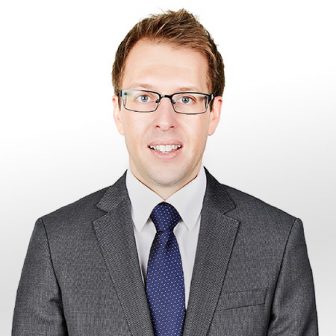 Michael Cook, national lettings managing director at Leaders Romans Group, will chair the new board, as part of a new partnership between LRG and Zoopla.
The board will be comprised of specially invited agents from Zoopla's customers.
Zoopla says that the new board will play an important role working alongside the company as it drives towards its strategy to create a complementary ecosystem of products and services that drive ever-increasing revenue and performance for its agent and housebuilder partners.
Aside from this, agents are also being encouraged to join Zoopla's Product Research Panel to ensure their voices are heard and the right tools are being built to support customers.
Charlie Bryant, CEO of Zoopla, says he is delighted that Cook has agreed to chairman of the new Lettings Advisory Board.
Bryant said: "Michael has done a great job overseeing LRG's continued growth in lettings through a tumultuous time for the property industry and we are grateful for his valued insight and expertise as we embark on this next chapter."