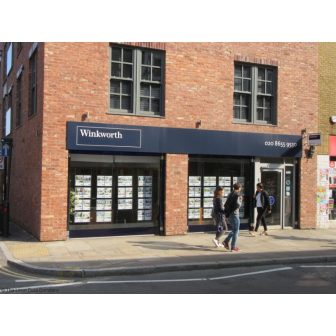 Winkworth directors announced yesterday that the company will pay a dividend of 2.2p per ordinary share for the third quarter of 2021 to shareholders following a strong performance so far this year.
The move comes after the London-based franchiser last month reported a pretax profit of £2m for the six months to June 30, up four-fold from £461,000 a year ago, while revenue doubled to £5.2m from £2.5m.
The company reported that the property sales market in the first half of the year was extraordinarily active.
Strong demand from buyers led to record months of sales completions in March 2021, prior to the extension of the stamp duty holiday, and in June 2021, with their H1 sales revenue outstripping the whole of 2020.
Peak activity was focused on the country markets, where the desire to move away from city centres played its biggest part. London also performed very strongly.
Dominic Agace, chief executive officer at Winkworth, recently said: "While the first half of this year was marked by an exceptional level of sales activity, it also vindicated our strategic expansion in recent years into the country, enabling us to service clients not only in the buoyant London market, but also Londoners and country dwellers seeking more space or a change in environment.
"Our rental business remained strong, albeit on this occasion it was outshone by sales, and we are again encouraged by the number of applications from talented operators looking to work within our successful and well-balanced franchise model."