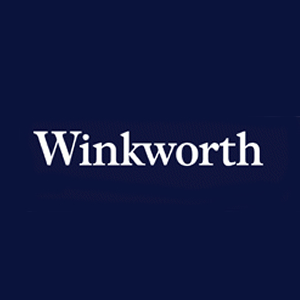 A new podcast has been launched by Winkworth, presented by commentator and broadcaster Anne Ashworth.
The first episode of The Property Exchange examines what the future holds for the town and country markets. 
Winkworth's chief executive, Dominic Agace, reveals there are multiple potential buyers for every valuation undertaken by firm's country offices, while the London market is also seeing buyers return, with a 48% increase in sales transactions across Winkworth's central London offices in the first quarter this year.
Listeners also hear from Charlie Mitchell, director of Winkworth's Tooting office, about the work-life balance. He made the move out to Suffolk last year and now divides his time between London during the week and Suffolk at weekends.
Mitchell tells listeners that the Tooting area is a magnet for those looking for a house or flat with more space and a garden at a reasonable price for South-west London.
Agace said: "The Property Exchange is a new way for us to talk to our customers and to anyone interested in buying and selling property.
"We have a huge amount of expertise at Winkworth and our podcast offers a great opportunity for our agents to pass on their knowledge."
The Property Exchange is available on Spotify and Apple. Click here to listen.