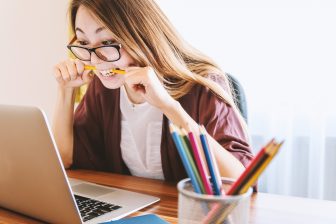 Brunel University's students are the most profitable to house, according to a new study. 
Alan Boswell Landlord Insurance utilised data for the average rent and number of bedrooms for students in different university cities to calculate where profits are highest. Then, they accessed their insurance database to deduct the cost of insurance for landlords in the area to determine where income was highest for property managers.
With an average profit of £3,163, Brunel University in Uxbridge came top of the list. Student houses in the area have 5.6 bedrooms on average, two more than the UK average. Landlords in the area also benefit from more affordable insurance premiums, at £386 – less than two thirds the cost for University of Bedfordshire students (£617).
At just £15 less in income, Edge Hill University student landlords have the second highest opportunity for profit (£3,148). Houses for Edge Hill students in the Ormskirk area have the second lowest premiums in the top ten (£321), higher only than the University of Gloucestershire (£260). Rent is also the second most expensive in the top ten (£738), behind only the University of Oxford (£837).
Royal Holloway University in Egham came third, with monthly profits at £2,851. The average student household in the area has 5.1 bedrooms, with each tenant paying £630 on average.
The full top ten is as follows: