Propertymark chief executive Tim Balcon has resigned after just four months in the role, leaving many questions unanswered about what is going on at the organisation.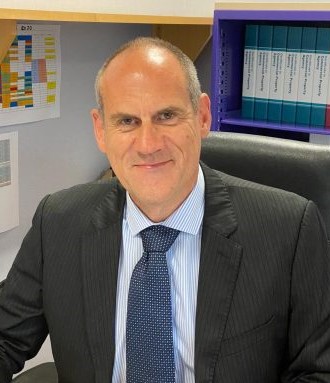 The surprise announcement, issued yesterday afternoon, said: "The Board of Propertymark has accepted the resignation of its CEO, Tim Balcon. Following four months in the role Tim has decided, and mutually agreed with the Board, that he will stand down as CEO of Propertymark today. This follows a short period of handover to interim executive chair, Nicky Heathcote."
Heathcote said: "We thank Tim for his time at Propertymark and wish him well for the future. The Board look forward to driving the strategy forward and shall continue to provide the highest level of support and guidance to our members."
Tim Balcon commented: "I have no doubt Propertymark has a very bright future ahead of it.  Sadly, I believe it is in the best interest of Propertymark and myself for me to step down at this point in its development.  I wish to convey to all Propertymark members my gratitude and respect for the way in which they have embraced my leadership. Equally I wish the Board and in particular the exceptional staff at Propertymark my best wishes for the future."
EYE spoke with Balcon and Propertymark yesterday, and both said it would not be appropriate to make any further comments.
"I simply can't make any further comments," Balcon said. "I am just going to take some time out."
A spokesperson for Propertymark also said "it would be inappropriate to make any further comments". But she did confirm that Balcon's "resignation" had nothing to do with that of NAEA Propertymark president Kirsty Finney's departure. She stepped down from her position on Saturday.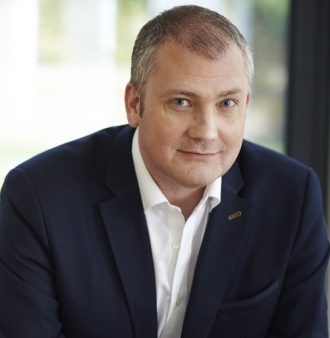 "No doubt Confidentiality agreements have been signed and which makes one think that a cover-up is in play," said Russell Quirk, founder of Emoov and co-founder of Properganda PR.
He added: "Our so-called regulator cannot simply be, in reality, a fiefdom for a politburo of execs that wish to personally benefit from this particular closed shop.
"Don't members care about the reputation of their trade body? Their silence and inaction would rather demonstrate not."
Balcon's departure is the latest controversial resignation at Propertymark.
David Cox's sudden departure from ARLA Propertymark last year was announced in an extraordinarily short 44-word statement, while Christopher Hamer also surprisingly stepped down as executive chairman of the organisation last year.
Meanwhile, the now former chief executive of Propertymark, Mark Hayward, postponed his retirement at the end of last year to take on a new role of chief policy advisor at Propertymark.
It would not come as a surprise if Mark Hayward postpones his retirement again and takes on the chief exec role.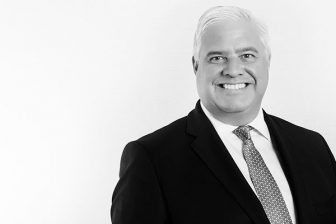 James Wyatt, senior partner of Virginia Water estate agency Barton Wyatt, commented: "The view of many of us was that we entered a new era with Tim Balcon. Finally bringing together the various associations into one unified association.
"What we have now is more mayhem – head of ARLA gone under mysterious circumstance, head of NAEA gone, but then reinvented as something else, executive chairman gone, NAEA President gone. And now our unifying CEO, gone. And all carried out behind the iron curtain of Warwick. Is this our 'cold war'?
"What a mess! But more importantly, what the bl***y hell is going on at Arbon House?"