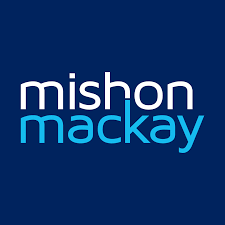 Mishon Mackay is having to scale back the number of people it employs due to "tough market" conditions.
Managing director, Alex Mackay, told EYE that several members of staff have left the firm in recent weeks, as the estate agency is forced to "change" the way they operate, and adapt to the current economic environment. But he rejects speculation that redundancies have been made across the business.
Mackay insists that the staff members left by their own accord, or because their trial period with the firm proved unsuccessful.
"It is a tough market with fewer sales taking place," said Mackay. "There are simply not many people moving [home]."
Mishon Mackay, one of Brighton, Hove and Mid Sussex's highest profile estate agent, has seven offices that span the city and reach out to and beyond the South Downs. The company also has a presence in London.
But while the offices in Brighton, Hove, Preston Road, Brighton, Hurstpierpoint, Rottingdean continue to operate as normal, albeit with fewer negotiators, two branches, Kemp Town, along with Portslade & West Hove, will now operate as "satellite offices", with no members of staff, as the company is forced to balance staffing needs with its budget, according to Mackay.