The Best EA Supplier Awards, the most coveted accolades for industry suppliers, will be announced and presented at EA Masters on 21st September, 2022.
These awards are based solely on the ratings and reviews provided by estate agents.
There are 790 suppliers in the running for an award and several thousand votes have already been cast by agents whose feedback will help us to find the very best.
You can still have your voice heard if you're quick and act now.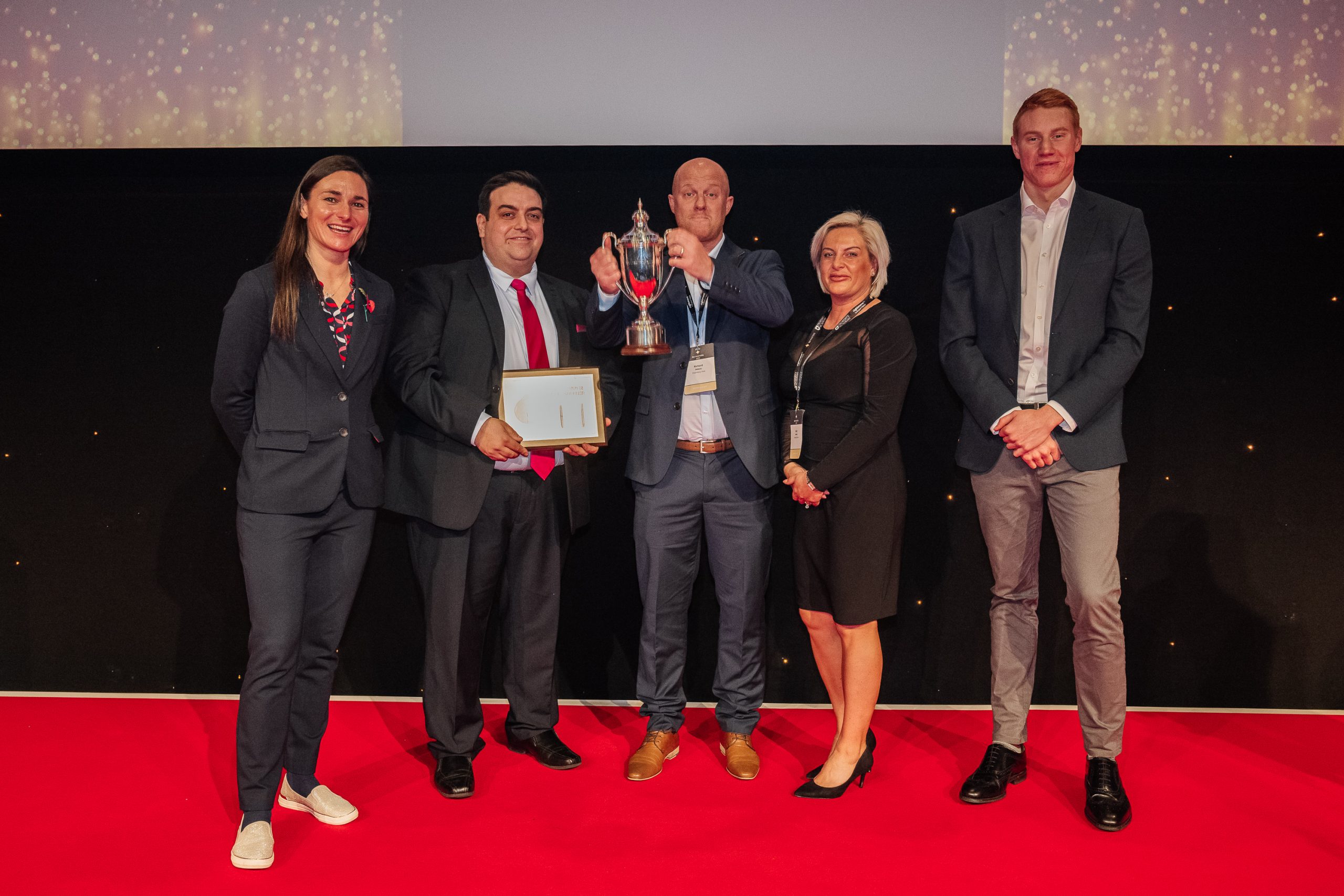 Richard Abbots, CEO of the current trophy holder Inventory Hive said:
"The competition in the room at EA Masters was immense, which makes winning this award even more humbling.
"To win two awards, the best medium supplier and then the best overall supplier is so special because it's our customers who voted for us.
"Winning this award doesn't mean our work is done, it has given us more fire in the bely to improve our product and the service we offer to our customers and the industry."
The awards are sponsored by Kerfuffle, a company dedicated to helping estate agents find the best suppliers, and every agent that votes will receive a comprehensive update on which Suppliers are delivering above and beyond for their agent clients.
It is quick and easy to cast your vote. If you value the service you receive from your supplier partners, please take a moment to cast your vote. Click the link now https://www.kerfuffle.com/eamasters
Voting for the Best EA Supplier Award closes on 19th August 2022.
Property Industry Eye is the official Industry News Partner of EA Masters.