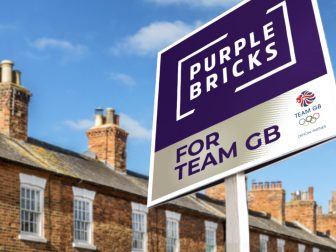 Contractors for Justice (C4J) is currently pursuing a proposed Group Litigation Order (GLO) against Purplebricks, on behalf of former agents that were hired as self-employed estate agents by the company.
The premise of the claim is that, in law, these self-employed agents were in effect employed for the purposes of holiday pay and pension contributions being owed by the company to the individual. The claim is for as much as 20.7% of each person's total earnings.
So do they have a case? Aidan Loy, the lawyer engaged by C4J to ramp up the proposed GLO against Purplebricks certainly seems to think so.
He reveals a number of new details and revelations in an interview with Russell Quirk, which you can watch below.
Purplebricks maintains that 'there is no legal basis' for a class action against the firm.
A spokesperson for the online agency told EYE last night: "We have always taken legal advice in regards to our model – and the advice is very clear that there is no legal basis for this action."