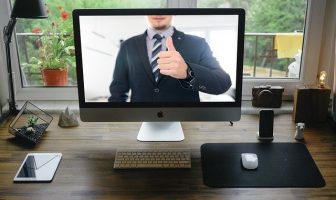 A significant number of home sellers prefer to see videos of estate agents and their team members when browsing their websites, according to the latest consumer research report from estate agency website provider Homeflow.
The report revealed that 62% of consumers would like to watch a video about the estate agents' services and to see their team. Video content can easily be showcased on websites these days, plus with mobile being the major traffic driver, watching 4k high-quality content is readily achieved with modern-day signal strength.
Importantly, looking ahead to future customers, 100% of sellers under 34 years old wanted video content, the study found. The data showed people aged over 55 years at 43% with 35-54-year-olds at 68%.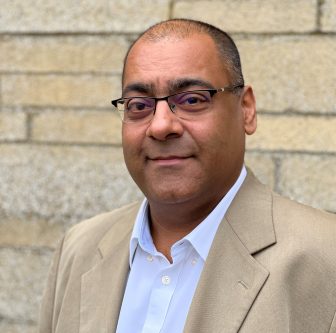 A long, branded video might not always be possible on the homepage of a website as this can affect lead conversion.  However, the report showed that 70% of people wanted to view a "meet the team" page to understand the team's local selling experience. This is the perfect location to place a video, so potential customers can see your team and understand more about your local performance.
Nik Chotai, managing director of Homeflow, said: "We know the importance of video on estate agents' websites with users engaging for longer on websites with high-quality content. The Homeflow platform continues to evolve with technical advancements to ensure our agents have the best digital products available for their customers, which includes showcasing their local brand with video content."
Richard Page, director at The Marketing Cafe who have been providing video content to estate agents for over ten years, commented: "It is now essential for an estate agent to include video content on their website, potential sellers and landlords are increasingly expecting to see video during their research on which agent to use and Google sees video as high-value content, assisting in your search visibility.
"A video with high production standards engages your audience and provokes desire. Investing in a video production will give you a number of edits that can be used on your homepage, about us page and meet the team page, as well as bitesize edits for promotion across social channels.
"With research showing 100% of under 34-year-old sellers expect video content on an agent's website, it's vital you have this type of content in your marketing plans."