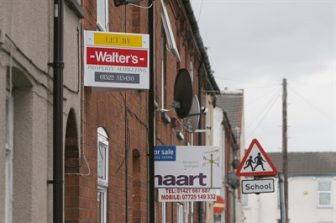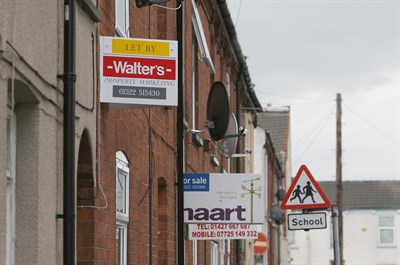 Vendors are almost twice as likely to switch estate agents now compared with the same time last year, according to new data.
Fresh research by agency prospecting tool Spectre has revealed that 14% of vendors switched agent during the first six weeks of this year, up from 7.12% during the corresponding period last year, as more home sellers seek to enhance their chances of achieving a sale.
Spectre's data suggests that the first 12 weeks of the year presents the best time for sellers to make the switch to another agent.
Spectre's analysis also revealed that 7.57% of vendors switched agents while on the market during the second quarter of 2022, increasing to 9.71% in the third quarter and 13.33% in Q4 22.
A separate study carried out by Spectre last year showed that vendors who do change agent after being on the market for more than eight weeks are 34% more likely to sell than those that reduce the price at the same point.
Heather Staff, co-founder of Spectre, said: "The first quarter of the year presents lots of opportunities for agents – none more so than what we have revealed.
"Vendors are at their most willing to switch during this period, and twice as likely to switch as last year. The first six weeks of this year shows incredibly promising signs for the market in terms of seller motivation.
"Agents should keep a close eye on their competitors' stock, and be sure to communicate with them regularly to ensure they don't miss this captive and motivated audience."