The Ministry of Housing, Communities and Local Government's has updated its guidance document setting out general advice and information predominantly for tenants and landlords in the private and social rented sector.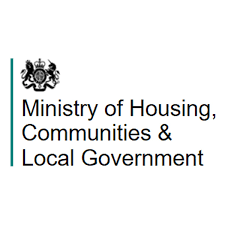 The guidance covers issues which may arise during the Covid-19 outbreak including what to do if a tenant is struggling with paying rent, advice around carrying out emergency repairs, and information on property viewings and moves within rented accommodation.
The guidance, which everybody is being urged to abide by, applies to England only. Some of the measures referred to also apply in Wales.
See guidance for Wales, Scotland and Northern Ireland.
You can read the updated guidance for England by clicking here.