Unite continues to lobby on behalf of its members facing wage cuts at Goodlord by calling on the Living Wage Foundation to end its accreditation of the London-based lettings software provider.


Around 20 Unite members employed in Goodlord's London-based referencing department, which provides tenant checks for estate agents, had been on discontinuous strike since 22 February.
But this week the workers escalated their industrial action to an indefinite strike, meaning they will not return to work until the dispute is resolved.
The disgruntled employees say that that they are subject to 'fire and rehire' plans – a claim that Goodlord firmly deny.
Goodlord's referencing staff say that their pay would drop from £24,000 to £18,000, which is less than the London living wage of £21,157, while their maternity, holiday and sick pay would also be cut.
However, Goodlord is adamant that it is now only required to pay the UK real living wage, despite the fact that the workers live in the capital.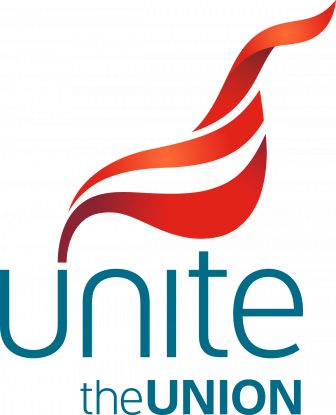 Unite regional officer Steve O'Donnell claims that this dispute has already caused disruption to Goodlord's clients, which includes a number of high-profile estate agents. But Goodlord denies that this is the case and insists that any suggestion that services have been disrupted are without grounds.
O'Donnell said: "Indefinite strike action means service interruptions will now continue every day until this dispute is settled.
"Goodlord's appalling attempts to use Covid as a cover to slash the wages and terms and conditions of its lowest paid staff is doing immeasurable damage to its reputation.
"Unite has contacted the Living Wage Foundation to ask that Goodlord be removed from its website as an accredited employer, as these brutal cuts mean it no longer qualifies.
"Unite urges Goodlord to table an offer that our members can accept. Until that happens, strikes will continue indefinitely and Goodlord's services and reputation will continue to suffer."
A spokesperson for Goodlord responded: "We're proud to be a progressive employer and, in 2020, we were accredited by the Living Wage Foundation in recognition of our long-standing and industry-leading commitment to paying the UK real Living Wage or above to all our employees. This is a pledge we take very seriously and one we remain committed to.
"We cannot stress strongly enough that this is not a "fire and rehire" plan. Instead, a number of temporary staff were offered the chance to take up permanent roles with us. As a result, we have created a large number of permanent roles which come with all the benefits and security of full-time employment, including the UK real Living Wage. Our colleagues in the Referencing department are based all over the UK and our pay structures, bonuses, and benefits for full-time staff are some of the best in the market.
"We're disappointed that a small number of colleagues are continuing their industrial action despite our ongoing commitment to resolving this through dialogue. However, this action has had zero impact on service levels during this time, with the vast majority of our team working as normal to deliver an exceptional service to our customers."