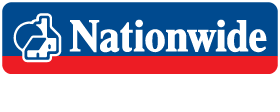 Residential property price growth slowed in September as the looming end of the stamp duty tax break cooled the previously buoyant housing market.
The average price of a home in the UK rose by just 0.1% over the month to £248,742, a significant slowdown compared with growth of 2% in August, according to Nationwide.
The UK's largest building society said annual house price growth dipped to 10% in September, down from 11% a month earlier. That was down from annual growth of in excess of 13% as recently as June.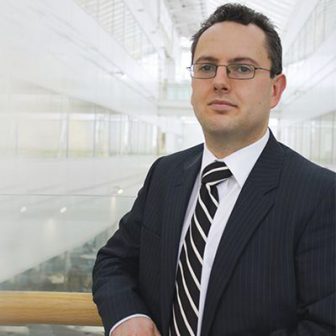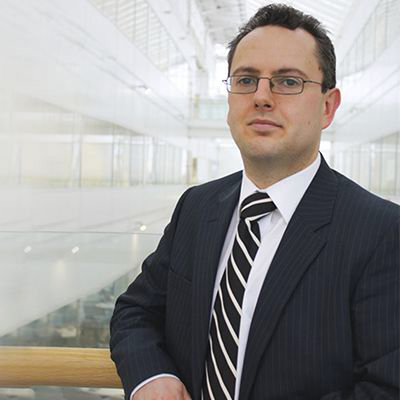 Robert Gardner, Nationwide's chief economist, said: "House prices have continued to rise more quickly than earnings in recent quarters, which means affordability is becoming more stretched."
The double-digit property price growth has been fuelled in part by the country's housing supply shortage, which shows no signs of being resolved anytime soon.
According to Office of National Statistic figures also published yesterday, there was a 10% drop in the number of residential properties finished in the second quarter of 2021, while the volume of properties started by developers has fallen by 5%.
Nicky Stevenson, managing director at Fine & Country, said: "The market has been running white hot for most of the year, and that remains the case as we enter the autumn.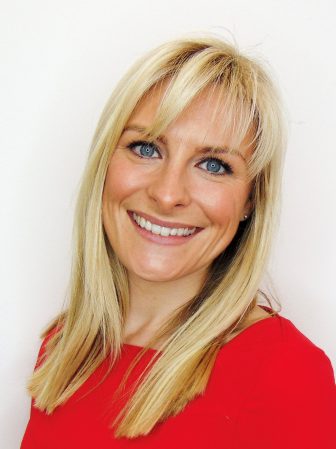 "The slowdown in annual growth is so modest it barely registers and, looking ahead we expect the impact of the stamp duty holiday ending to be muted."
"Record low interest rates, an imbalance in supply and demand, and government incentives should ensure the market remains buoyant," she added.
However, some agents are not so sure the supply crisis will lead to further growth in property prices in the near term.
Lucy Pendleton, at estate agents James Pendleton, firmly believes that the "froth has come off" the housing market.
She said: "It is certain that the rally will dip below the 10% annual growth threshold as we head further into winter.
"London continues to look relatively unenergetic compared to the rest of the country, even slowing significantly on a quarterly basis, but those high valuations in the capital continue to make wider comparisons unhelpful."
"A reality check was probably needed nationwide, and it's London that is probably more ready to take its medicine," Pendleton added. "Vendors in the capital have been forced to compose themselves over the past month and more sensible asking prices will ultimately help to underpin demand and transaction levels as we move into 2022."