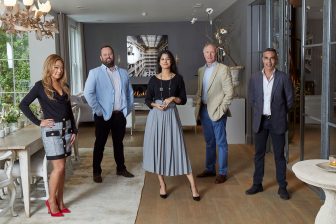 Viewers will be taken behind the doors of some of the UK's most luxurious homes when Britain's Most Expensive Houses returns to our screens next month.
The new four-part series will feature on Channel 4, with the first episode scheduled to air on 29 December.
Subsequent episodes will air on 5, 12 and 19 January 2022 and will include one of the finest west coast ocean front estates in Barbados.
The show, which will star a number of estate agents, including those working for UK Sotheby's International Realty, will feature historic estates in Berkshire and Wales, a striking apartment in St Pancras Chambers, King's Cross, as well as a selection of prime central London properties.
The series follows prospective buyers as they view and purchase high-priced houses, as well as focusing on the work of the UK Sotheby's estate agents managing the sale of these properties.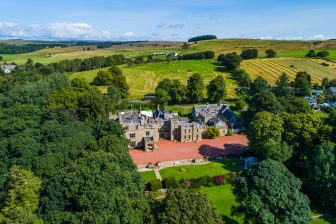 Sophie Wurzer Williams, executive producer of the TV show, said, "We will be taking viewers on an unforgettable trip inside some of the most jaw- dropping properties the UK has to offer, and meet some extraordinary people along the way".
Following the success of the pilot show in December last year and the positive feedback from clients, Guy Bradshaw, MD, UK Sotheby's International Realty, was keen to participate in this four-part series.
He said: "In today's digital world, showcasing our less traditional working methods as well as our clients' properties, made sense. Our agents enjoy doing things differently and in an ever-changing sector, we hope that each episode will provide an insight into the workings of our UK business."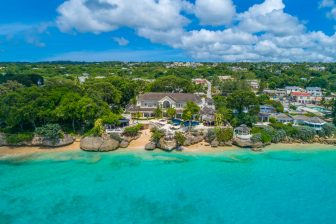 Jannine Waddell, executive producer and managing director at Waddell Media, believes that this new series will be better than last year's successful one-off programme.
She said: "We will be giving viewers not only a unique view into more fabulous homes owned by some of the most affluent people in the UK, but also an insight into the continued drive by so many wealthy individuals to move from the city to the country as a result of the pandemic."