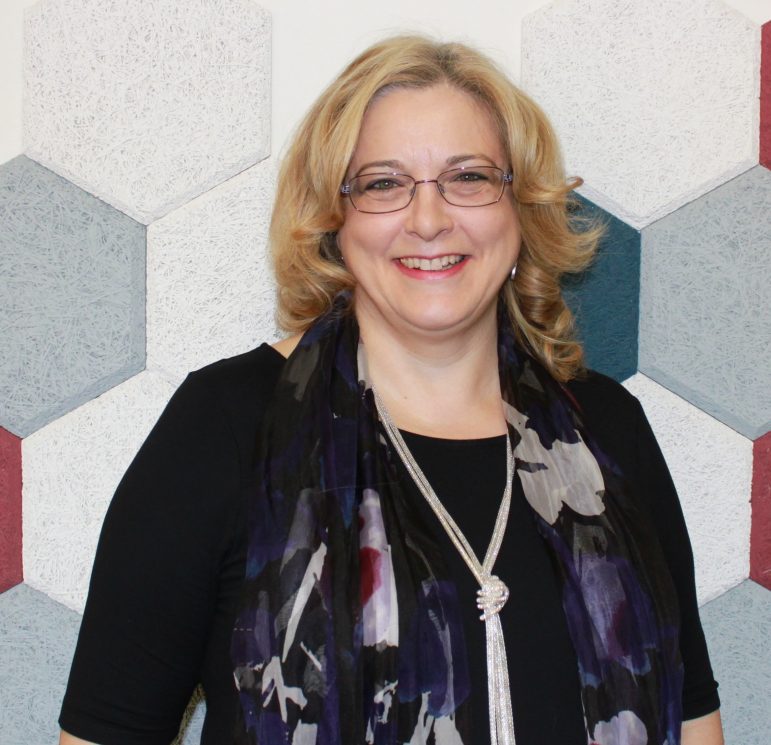 From October 2020, Rebecca Marsh will take up the role of Ombudsman at The Property Ombudsman, taking over from her predecessor Katrine Sporle CBE, whose five-year contract comes to an end on 31st October.
Rebecca Marsh is currently Chief Ombudsman at the Legal Ombudsman, where she has been in post since January 2018.
She was previously the Deputy Ombudsman and Executive Director of Operations and Investigations at the Parliamentary and Health Service Ombudsman.
Before that she spent 10 years as a Commissioner at the Independent Police Complaints Commission (IPCC)
During Katrine Sporle's term of office, TPO has dealt with an increase in enquiries of 87% and a 55% increase in formal complaints, demonstrating the mounting demand on the Ombudsman role as well as expansion of TPO's jurisdictions.
Baroness Diana Warwick, Chair of the TPO Board, said:
"Selecting the Ombudsman is a key responsibility of the TPO Board.
"We are truly delighted to appoint Rebecca Marsh to this post.
"She has a breadth and depth of knowledge and experience of both the Ombudsman role and the sector.
"Rebecca's appointment will enable The Property Ombudsman to continue to influence stakeholders and to raise standards in the industry."