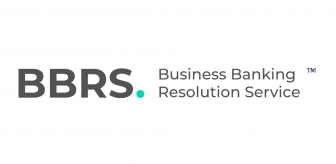 Estate agents and other property sector businesses are being called on by the Business Banking Resolution Service (BBRS) and Propertymark to register unresolved banking complaints.
It is estimated that around 179,000 businesses in the property sector, including estate agents, architects, landlords and construction firms, could be helped a free and independent dispute resolution service launched by BBRS.
BBRS and Propertymark are appealing directly to property and construction businesses to see if their banking disputes, both recent and long-standing, can be resolved.
It is estimated that, over the past 20 years, some 600,000 businesses could have developed a dispute with their business banking provider that remains unresolved.
The BBRS and Propertymark are urging businesses to see if they can apply, particularly those with older unresolved complaints, as the deadline for historical complaint applications is 14 February 2023.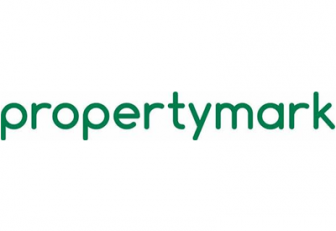 Businesses going through the service will be assigned a highly skilled dispute resolution specialist, who will act as a single point of contact and offer practical support. The BBRS is fully independent and free to use. Businesses can find out full details, including if it is appropriate for their situation – and register – by clicking here.
The service is open company owners or directors (or personal guarantor) of an SME that have an unresolved complaint against their bank. The complaint must not have been settled, subject to a bank review scheme, or gone to court.
The BBRS has two schemes, a Historical Scheme looking at cases dating back to 2001, and a Contemporary Scheme for complaints that have arisen on or after 1 April 2019. Depending on the date the complaint was first logged with the bank, the business needs to have had a turnover of:
2001 – 2009: between £1 million and £6.5 million
2009 – 2019: between £2 million and £6.5 million
2019 onwards: between £6.5 million and £10 million
The process is overseen by chief adjudicator, Alexandra Marks, a deputy High Court judge, and aims to resolve disputes based on what is fair and reasonable for each case.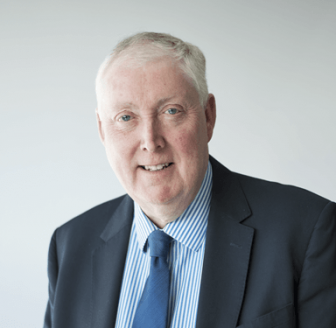 Marks commented: "We want as many businesses as possible in the property and construction sector – and directors of those no longer operating – to have the opportunity to use the BBRS' service. We encourage those with unresolved disputes to seek our help to achieve a fair resolution. We urge them to see if they qualify for our help and, if so, to register as soon as possible. If unsure, businesses can check online or contact us to find out more."
Propertymark's chief policy adviser, Mark Hayward, said: "Transparency across the property sector is vital for best practice, and therefore I welcome the approach being taken by the Business Banking Resolution Service to support SMEs who are in need of support with a banking resolution.
"With the number of prospective tenants and the number of properties selling above the asking price both breaking records last month, agents are busier than ever and have little time to spend dealing with ongoing banking issues, which the BBRS can support with. Tackling any ongoing disputes head on can only be a positive step for the sector and I urge any agents with ongoing issues with their banking provider to register with the BBBR's service."