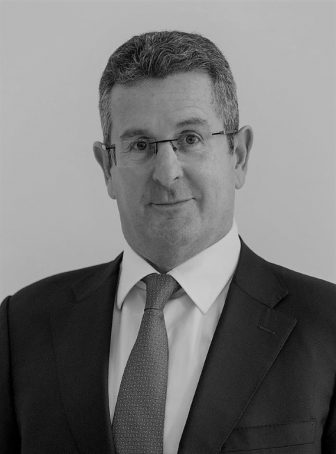 Marsh & Parsons has commended the chancellor Rishi Sunak for stimulating activity in the housing market with what has been described as a 'perfectly timed' stamp duty holiday.
The London-based estate agency has just enjoyed what it reports was the 'most successful month in company's history' thanks largely to the 'positive impact' the incentive has had on helping people find a new home.
Marc Goldberg, sales director at Marsh & Parsons, commented: "We know the pandemic has caused many people to reassess their living situation and to find a new property that better meets the needs of their post-pandemic life.
"The stamp duty holiday was perfectly timed to enable more people to improve their set up by moving, a trend that we expect to continue due to the 'holiday' remaining in place, albeit at a reduced level, until the end of September.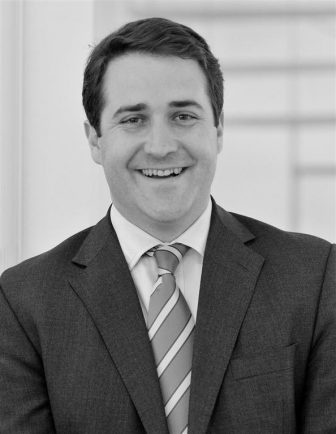 "While there may be a period of normalisation, the combination of many people who are yet to make their move, a healthy register of sellers, buyers and renters and good value for money thanks to the more measured price growth in London means we anticipate that the market will remain strong throughout the second half of 2021."
The record results for Marsh & Parsons – the best in the company's history – reflect not only the strong market conditions but also "the value of the brilliant team working across our business", according to Patrick Littlemore, the firm's CEO.
He added: "They work tirelessly to ensure customers are matched to their perfect home. I really do thank all of them for their contribution to our success."