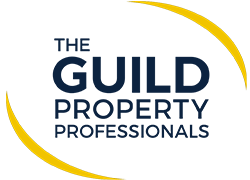 With growing concerns among many agents as outsourced property management supplier ARPM continues not to take calls or return emails, The Guild of Property Professionals says that it is seeking a 'a solution' to support business affected by the situation.
Nobody at APRM is currently answering the phone lines, amid mounting speculation, while several members of staff have left the company in recent days.
EYE has been contacted by a number of worried agents who use ARPM to manage the lettings side of their businesses, some of which are members of The Guild.
Paul Offley, compliance officer at The Guild, said: "After being contacted by concerned Guild Members last week we have immediately sought to find a solution for their businesses and their clients.
"Our priority is to provide support and guidance in the actions they should be taking now in terms of their landlords and tenants. We are focusing on two areas, firstly, the ongoing action required from a compliance and regulation perspective and secondly, to find an alternative supplier known to The Guild."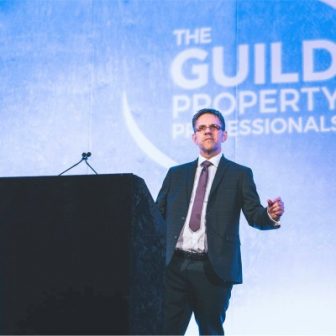 The Guild says that any of its members who may wish to consider, given the uncertainty, moving lettings portfolios away from ARPM will be given priority with Complete RPI a well-known supplier in this space.
Complete RPI, established in 2001, will be able to assist landlords to consolidate their portfolios, even if they have properties managed by another agent.
Offley continues by saying that this is not an easy time for anyone, and the uncertainty only adds to the worry and concern for agents, landlords and tenants.
"Our communication plan will help our Members offer the reassurance landlords need", he added. "We will continue to support our Members through whatever lies ahead and help the transition to an alternative solution, whatever they decide to do."