Barratt, the UK's largest housebuilder, has called time on ground rents.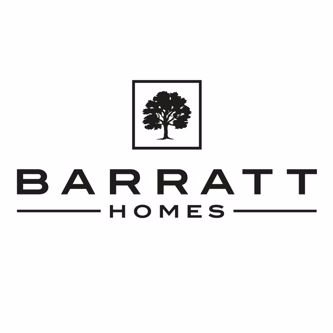 The UK's largest housebuilder has scrapped ground rents and is now starting to offer 999-year leases and zero ground rent on new-build homes.
The changes are coming into play ahead of an update to the government's Help to Buy subsidy scheme for first-time buyers in 2021.
Ministers announced earlier this year that developers would no longer be permitted to charge ground rent on properties sold under the scheme.
Barratt is now looking to standardise terms across all of its new developments to ensure that some leaseholders are not charged ground rents in a building, while others are not. Other developers are expected to follow suit.
Barratt's move represents a major step forward, according to Sebastian O'Kelly of the Leasehold Knowledge Partnership.
"This is two thirds of what we have been asking for for years," he told The Independent. "The third element is the abolition of leasehold tenure altogether. Instead of a freeholder owning the land, flats would be commonhold which gives the owners of homes in shared buildings more autonomy and broader rights."
O'Kelly, a former property editor of the Mail on Sunday, said that he believed Barratt's decision meant it was likely the ground rents industry will soon come to an end.
He added: "The only legitimate income stream from the whole leasehold game is ground rents.
"Once you strip that out the whole business of ground rents comes to an end. Therefore I think housebuilders will be quite amenable to commonhold if ground rents are eliminated."
Barratt, Countryside, Persimmon and Taylor Wimpey are under investigation by competition regulators after evidence was uncovered over the way leasehold properties were sold.
Barratt's decision to abolish ground rents is "a massive thing", O'Kelly added.