With government debt at a record high, it has been rumoured for quite some time that capital gains tax rates would increase, as part of wider changes to taxation. But there was no mention of CGT in the Budget yesterday.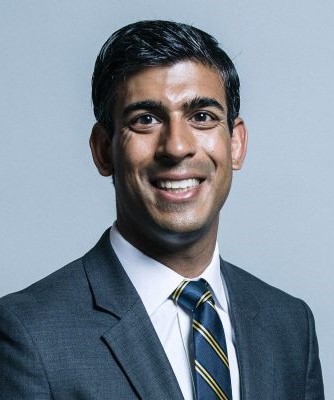 Some experts predicted that chancellor Rishi Sunak would raise the 20% rate to bring it more in line with income tax rates.
However, there was no change – at least not yet.
"As predicted, the big overhaul for CGT and IHT is yet to come," said Camilla Bishop, head of private client at city law firm DMH Stallard.
There is now speculation that the government will announce an increase to capital gains tax at a later stage.
The government has already committed to publishing a number of tax-related consultations and calls for evidence at the end of March. Will this include CGT?
The government's tax adviser last year recommended that CGT be overhauled with proposals that could see the number of people hit by the duty increase significantly.
Robert Pullen, partner Blick Rothenberg, said: "Big statements were made in the Budget, but it was notable for the silence on rumoured increased to capital gains tax and inheritance tax reform.
"Hardly any mention at all was made on these two taxes beyond freezing the respective exemption thresholds, with the inheritance tax threshold now remaining at £325,000 since April 2009.
"Whilst the chancellor backing down was almost inevitable following Lockdown number three, the rumours will not go away and all eyes will now be on a future Budget, possibly in the Autumn, for any increases as measures are taken to try to peg back the huge deficit."
Last month, HMRC published its tax receipts data, which showed CGT receipts were the highest they had ever been. The CGT receipts for the tax year to date have totalled £10.4bn.
Michael Cook, national lettings MD at LRG, said: "The announcement regarding the CGT is great news for the property sector, especially for lettings agents and their landlords, as they play a key role in maintaining a strong and thriving private rented sector.
"The increase in CGT would have dramatically reduced the supply of rental properties, and could have prompted a large number of landlords selling up in order to beat any CGT deadlines and thereby ousting tenants from their homes."
Neil Cobbold, chief sales officer at PayProp, added: "Despite strong rumours of it happening, an increase in CGT rates did not come to pass. But while landlords will breathe a sigh of relief today, they should remain prepared for CGT changes in the coming years."