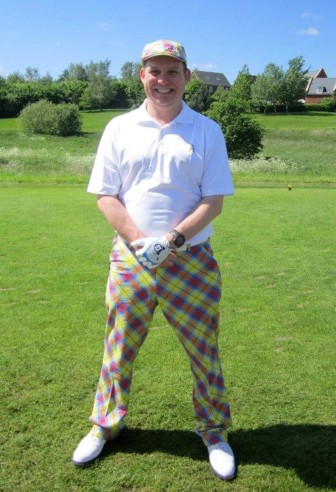 The Able Agent and Kerfuffle have teamed up to form a new training partnership which they hope will raise the benchmark in online training and qualifications available to estate and lettings agents.
Staff retention and expertise is a key focus for agents in 2022 and both platforms claim to have seen significant growth over the last 12 months.
The Able Agent continues to provide agents with a training and qualification resource, with a view to help companies underpin and develop their legal, sales skills and process knowledge.
Kerfuffle has access to industry suppliers and trainers offering a variety of sales skills ideas.
Your agency can now get access to both training platforms for almost £100 a month.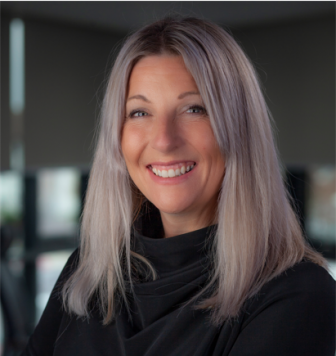 Simon Whale, head of Kerfuffle, commented "I've known Charlotte [Jeffrey-Campbell of the Able Agent] for years and I've always been a huge fan of her training and ability to bring the best out of her agent clients, that admiration has only increased when I saw the fantastic platform she's created with Able Agent.
"Even though we had our own Learning Management System (LMS) it was absolutely clear to both of us that if we really believed in the goal of giving agents every possible bit of support that logically that could only be increased by us working together."
Jeffrey-Campbell added: "This collaboration gives business owners a world of resources at their fingertips to support their business training objectives.
"We are entering a period of market uncertainty, so the ability to differentiate is essential in raising fee and stock levels."
Meanwhile, as a special offer to Property Industry Eye readers, The Able Agent and Kerfuffle are offering the first people to sign up to their new service a half price discount.
Simply email your details with 'PIE' in the subject line to marketing@kerfuffle.com "
You can see Whale and Jeffrey-Campbell discuss the tie up in more detail here on 15 June at 9.30am.