TDS Resolution, an association between the dispute service and the National Residential Landlords Association, is extending the remit of its service to cover a much wider range of landlord and tenant disputes.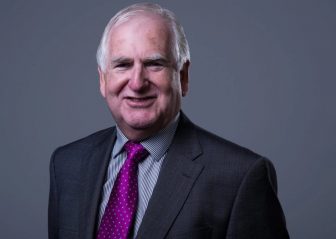 TDS Resolution, which launched in July last year to help landlords and tenants resolve rent arrears issues through mediation and facilitate agreements for suitable rent arrears repayment plans, has expanded to cover a wider range of landlord-tenant.
This extended offering will be a conciliation/mediation service, meaning experienced dispute resolution staff employed by TDS Resolution will play an active role in trying to resolve landlord-tenant disputes.
The extended service focusses on dealing with disputes in the following areas:
Property standards
Repairs
Entry rights
Rent arrears
Threatened evictions
Breach of tenancy terms
Noise/Anti-social behaviour (except serious anti-social activity)
The extended service is free of charge and accept referrals from tenants as well as landlords. The move to a free service comes in the continuing COVID-19 pandemic which has left both landlords and tenants in difficult financial circumstances.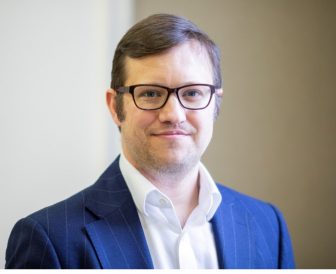 Steve Harriott, CEO of the Dispute Service said: "TDS Resolution has made great strides since its launch in helping parties reach suitable rent arrears repayment plans. The Dispute Service has always been committed to raising standards in the Private Rented Sector and making peoples' lives easier.
"The extension of the service, to cover a wider range of landlord and tenant disputes, is an important step in achieving our goal. The service will also provide useful evidence to back up the NRLA's call for a National Conciliation Service to deal with these types of disputes across England and Wales."
Ben Beadle, CEO of the NRLA, commented: "We welcome the introduction of this pilot, which the NRLA believes can go a long way towards putting conciliation firmly at the heart of landlord-tenant relationship.
"Conciliation is a key element of the NRLA's Renters' Reform Bill proposals and it is our view that with the Renters' Reform Bill rapidly approaching there is a pressing need for a more efficient system, which provides easy, convenient access to resolving disputes for landlords and tenants alike."