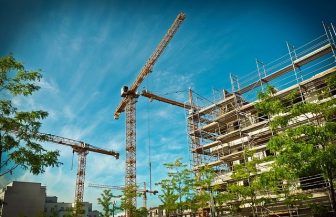 Construction output growth hit a 24-year high in June but, despite cautious industry optimism and concerns remain about labour and material shortages driving high inflationary pressures, according to the latest monthly PMI data for June.
At 66.3 in June, up from 64.2 in May, the seasonally adjusted IHS Markit/CIPS UK Construction PMI Total Activity Index signalled the strongest rate of output growth since June 1997.
Housebuilding was the strongest sector, reaching 68.2 in June, the fastest pace of growth since November 2003.
There has been a rapid turnaround in demand for new construction work, especially residential building and commercial projects thanks to the reopening of the UK economy.
Tim Moore, economics director at IHS Markit, said: "June data signalled another rapid increase in UK construction output as housing, commercial and civil engineering activity all expanded at a brisk pace.
"The headline index signalled the fastest rise in business activity across the construction sector for 24 years. Total new orders expanded at one of the strongest rates since the summer of 2007, mostly reflecting robust demand for residential projects and a boost to commercial work from the reopening UK economy."
Matthew Farrow, director of policy for the Association for Consultancy and Engineering, commented: "The figures reflect growing confidence in the UK economy and the construction industry which is, of course, welcome. However, it is clear that the severe shortage of products and materials, as well as issues around transportation, are now having an adverse effect on lead times and putting inflationary pressure on prices.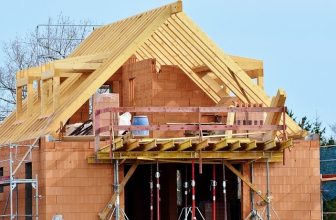 "There is no easy fix to this problem, other than medium to long-term changes in our approach – I would hope that this leads to smarter design through the use of alternative materials, which could also have the added benefit of creating less carbon intensive buildings and structures and accelerating our path to net zero."
Gareth Belsham, director of the national property consultancy and surveyors Naismiths, noted: "On a quarterly basis the direction of travel is firmly upwards – up 6.3% compared to the previous three months – and total output is still above its pre-pandemic level.
"Within the industry the star performers are infrastructure – now up a fifth on its pre-pandemic level – and private sector housebuilding, both of which continued to expand in May despite days lost to tropical downpours."