MPs may not be given an opportunity to debate an extension to the stamp duty holiday beyond 31 March, despite an online petition passing the 100,000 threshold which would trigger such discussion.
The House of Commons previously confirmed there would be a debate about stamp duty after a petition on the UK government's website for the current stamp duty holiday to be extended until September 2021 secured enough signatures for it to be considered for debate in parliament.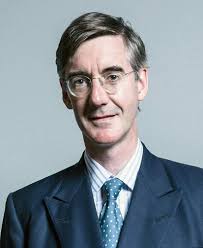 The petition, which has proved popular with buyers and sellers, as well as agents, conveyancing solicitors, mortgage lenders and surveyors, has now attracted more than 119,000 signatures.
But Jacob Rees-Mogg, leader of the House of Commons, has temporarily suspended debates in Westminster Hall, meaning that the stamp duty holiday extension may now not be debated in parliament.
All sittings in Westminster Hall, where petitions debates take place, will be suspended until further notice, due to the Covid-19 outbreak.
However, the chair of the Petitions Committee Catherine McKinnell has called on the government to urgently make plans to restart petitions debates following the decision to temporarily suspend sittings in Westminster Hall.
McKinnell, a Labour MP, said: "On behalf of the millions of people waiting to have their petitions debated, I am disappointed that the government hasn't made it possible for debates to continue virtually while Westminster Hall has to close.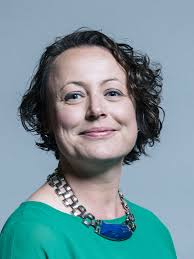 "The Petitions Committee will continue to take action on petitions, including taking evidence, speaking to petitioners and holding our own virtual sessions, but I hope that in the coming weeks the government will bring forward plans to make sure that petition debates can restart as soon as possible, and including as many MPs as possible."
Since Westminster Hall reopened in October, the Petitions Committee has held 22 debates, covering 37 petitions, signed by more than 7 million people.
Some 33 petitions, including the one calling for an extension to the stamp duty holiday for an additional six months after 31st March 2021, are currently waiting for debate.