When I began my conveyancing career back in the mid-70s, conveyancing fees were, taking into account inflation, much higher than they are now. In fact, if memory serves me right, scale fees were still in existence or not long gone.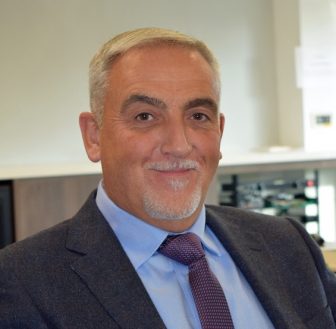 From the 1980s onwards conveyancing fees dropped dramatically, to levels that makes one wonder how the work can be completed, expediently, professionally and by practitioners with enough qualifications and experience to do the job.
Many might think that, with the advent of the internet, email, more registered land and case management systems, the process has become easier. In my opinion the opposite is true. If a few tasks have become more streamlined, many more steps are now involved and some previously existing steps have become more complicated and cumbersome.
Over the course of the last 12 months or so, thanks to the extremely busy property market, and in an effort to control workflow, most firms have increased their fees. Some by 50% or more. Again, in my opinion, some are now actually being paid a sum commensurate with the requirements of the job.
It isn't rocket science to work out that if a firm increases their fees, they can reduce the volume of work. That means that conveyancing practitioners will have more time to devote to their work, their clients and their business contacts.
I believe that over the remainder of this year and beyond, a large number of conveyancers will retrain, retire or simply throw in the towel. A recent survey completed by Today's Conveyancer into the mental health and well-being of its readers revealed that 49% of conveyancers have seen colleagues leave the profession within the last 6 months because their role was negatively impacting their mental health. Conveyancing as a career, is not very high up the list of jobs that youngsters should consider training for. Long hours, modest pay, responsibility, do not make it a particularly attractive career option.
A substantial increase in professional indemnity insurance premiums later this year is certain. As a result of all these issues, not only will there be fewer conveyancers, there will be fewer firms offering residential conveyancing services.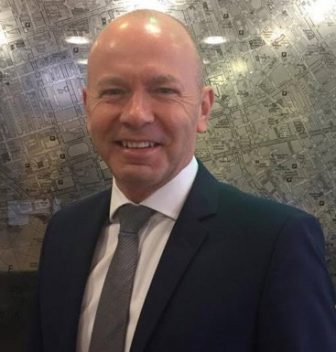 I therefore urge firms and practitioners to hold their nerve when transaction levels adjust. If they don't, there will be another race to the bottom. Benefitting no one, including estate agents.
Iain McKenzie, CEO of The Guild of Property Professionals says: "Like estate agents, conveyancers need to be properly rewarded for the work they do. Low fees in any profession or business, usually equates to an inferior service. It would be great to see more conveyancing firms investing in young blood and new technology over the coming months. Love them or loathe them, the last thing we need is dearth of conveyancers and conveyancing firms."
As Iain implies, if conveyancing firms earn more, they can recruit more, train more and invest in more modern technology. The solution is in their hands, go back to the way it was, scrimping and scraping or strengthen their resolve, hold firm on fees, and have a much brighter future.
Rob Hailstone is founder of the Bold Group, a network of conveyancers