There was a significant increase in the number of new prospective tenants in January, the latest figures show.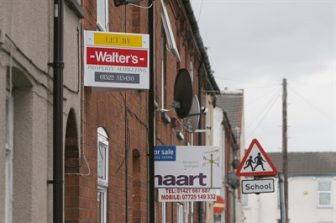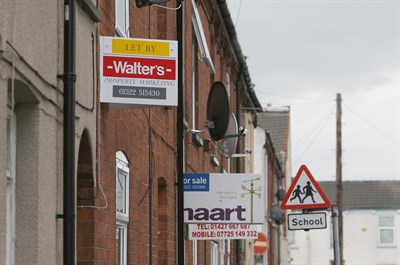 According to ARLA Propertymark's January Private Rented Sector (PRS) Report, the number of new prospective tenants in January rose by 27% to an average of 81 registered per branch from an average of 64 a month earlier.
Year-on-year this is marginally lower than in January 2020 when the figure stood at 88 but is higher than January 2019 when the figure stood at 73.
Regionally, Yorkshire & the Humberside had the highest number of new tenants registered per branch with an average of 138, according to the research.
In terms of rent prices, the number of tenants experiencing rent increases rose in January as 39% of agents saw landlords increasing rent compared to 30% in December. But year-on-year this figure is down from 42% in January 2020.
In addition, the number of tenants negotiating a rent reduction fell from 2.2% in December to 2% in January. This is higher than during January 2020 when 1.3% of tenants successfully negotiated a rent reduction.
Meanwhile, the number of properties managed per letting agent branch fell from 204 in December to 196 in January. However, this is a marginal rise from January 2020, when there were 191 properties managed per branch.
Mark Hayward, chief policy advisor, Propertymark, said: "Our latest figures clearly show that the rental market isn't indicating any signs of slowing down as demand for rental properties surged last month. Letting agents are continuing to support landlords and their tenants during these ongoing difficult times, and it is imperative that tenancies are maintained to keep the rent flowing.
"Now have a route out of the current lockdown, it is vital that continuity in the private rental sector is maintained to continue to help the nation's economic recovery from the pandemic. To do this, the government must consider introducing a financial support package for those tenants who have built up rent arrears due to the financial impact of Covid-19."