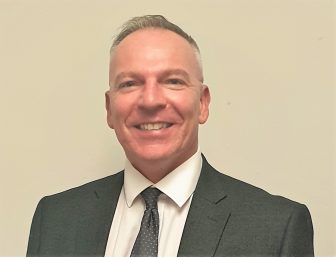 Connells has announced that it has added to its senior team as part of the expansion of the Group's lettings business following the acquisition of Countrywide earlier this year.
The move follows a strong start to the year for its the firm's lettings business which, based on Rightmove data, saw market share grow by 9% in the first half of 2021.
Internal appointments include promotions for Mark Chatterton and Andrew Culverwell.
Chatterton becomes Group lettings operations director, taking overall control of the combined Connells and Countrywide back office functions, while Culverwell, previously Countrywide's head of compliance, has been appointed as Group lettings technical director, taking responsibility for lettings processes and compliance across the Group.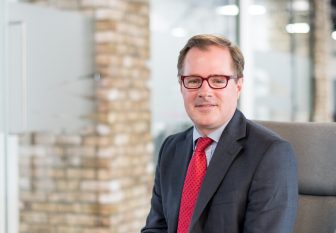 Stephen Nation, Connells Group lettings managing Director, said, "We've had a strong start to the year and the growth in our market share demonstrates that we've been able to adapt to changing market conditions in a really positive way.
He added: "Mark and Andrew are exceptional at what they do, and I have no doubt that they will both play an important role in our continued success."
Connells has also recruited Chris Beckwith, a well-known figure in the industry. He joins in the newly created role of lettings managing director, responsible for Lettings in Barnard Marcus and the Group's Connells and Sequence business in the South.
"I look forward to working closely with each of them as we achieve our wider business goals," said Nation.
Ex-Foxtons director joins Connells after quitting Purplebricks role