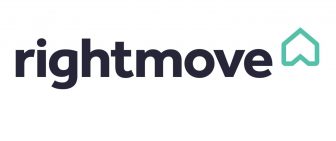 Rightmove has released new figures estimating how many people benefitted from the stamp duty holiday and the projected total saving in England.
The property portal estimates that around one million households benefitted from a stamp duty saving since the holiday was announced in July last year. This totals an estimated saving of £6.1bn.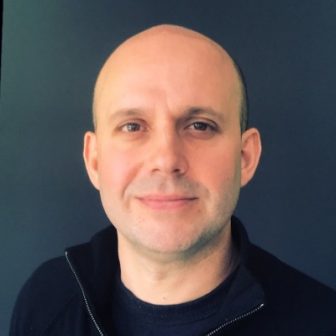 As the holiday ends, buyer demand in England is 43% higher than in September 2019, the data shows.
Tim Bannister, Rightmove's property expert commented: "Around a million households made tax savings since last July, which provided some people with an added incentive to move, especially in the higher price brackets.
"We're still seeing much higher levels of demand for homes than in 2019 so it's clear there have been a number of other reasons for making this summer the time to move to a new home.
"There are still savings to be had for first time buyers, so this hasn't signalled the end of savings altogether and we're expecting the market to stay busy for the rest of the year and into next year."