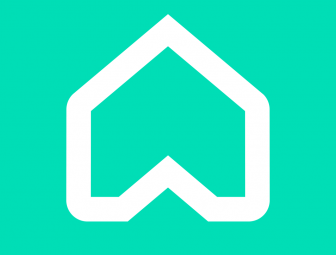 Rightmove has launched the first rollout phase of its new, fully integrated suite of products for letting agents, providing an end-to-end solution for users linking each stage of the rental journey from advertising a property and receiving a lead to handing over the keys to a tenant.
Agents can now receive leads featuring additional information about a tenant's unique circumstances, manage these enquiries, order a fully managed reference, and progress a tenancy all the way through to the tenant collecting the keys in one place on Rightmove Plus.
By signing up to get more information about prospective tenants at the point of enquiry, agents can get a much earlier indication of tenants that are likely to be most suitable for the property. Applicants are asked when they would like to move into the property, who they are planning to move in with, and their desired length of tenancy amongst other qualifying questions.
A full reference for an applicant can be ordered through the platform, and once a tenant is chosen for the property, agents can then progress each aspect of the tenancy vis the portal.
Agents can receive holding deposits, sign tenancy agreements, receive move-in monies and more, whilst remaining compliant with the latest legislation all within Rightmove Plus.
This is the first phase of the rollout, with further developments and enhancements to come this year to support agents in different business set-ups and structures.
The product suite is designed to be flexible, and agents can either opt for the complete end-to-end solution or the aspects which best support their business.
Christian Balshen, Rightmove's head of letting, commented: "We really want to give our customers time back through our new suite of products. Agents have talked to us about how they can use this additional time to renew existing tenancies, speak to their landlords about things like energy performance regulation and in some cases help their existing landlords to expand their portfolios.
"We're in a unique position to be able to help agents save time and improve efficiencies at each stage of the rental process from leads to moving a tenant into the property, whilst helping to ensure both themselves and their landlords remain compliant with fast-changing legislation."