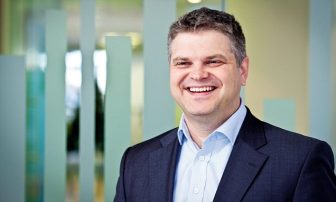 In a statement to the markets yesterday, Rightmove confirmed that its chief executive, Peter Brooks-Johnson, has sold another tranche of his shareholding, netting £217,539.
Rightmove plc confirms that Peter Brooks-Johnson, chief executive, exercised options, due to expire in March 2023, and sold 39,282 shares on 23 November 2022. The shares were sold at an average price of £5.54 per share, from which relevant taxes were deducted.
Following this transaction, Brooks-Johnson has a beneficial shareholding of 2,017,302 shares, which at the value of £5.54 per share would be worth more than £11m.
EYE NEWSFLASH: Rightmove CEO Peter Brooks-Johnson to step down