The Royal Institution of Chartered Surveyors (RICS) has agreed to set up an independent review into its response into a scandal which broke out last week over allegations a report criticising the group's governance had been suppressed.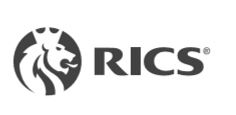 BDO UK Real Estate and Construction Group, one of the largest dedicated accounting and tax property practices in the UK, warned the organisation was at risk of "unidentified fraud, misappropriation of funds and misreporting of financial performance". 
In a meeting last night, it was agreed that an independent review should take place.
After listening to the views of its members, and appreciating their need for further reassurance, the governing council of RICS yesterday voted unanimously to proceed with an independent review into the events that took place in 2018/19, the outcome of which will be made public.
The governing council will appoint an experienced, fully independent individual to undertake the review according to terms of reference which it will set.
In addition, members of RICS have raised a wide range of issues, including matters relating to engagement and governance, and as a consequence the trade organisation's governing council has also agreed to undertake a comprehensive review looking at the ongoing purpose and relevance of RICS in 2021 and beyond.
It will examine a range of issues, including member experience and engagement.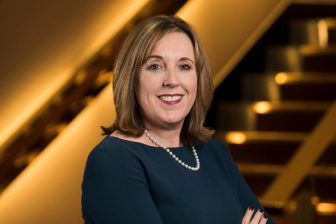 Following the governing council meeting yesterday, interim chair of governing council, Christopher Brooke, RICS president Kathleen Fontana, and chief executive Sean Tompkins, issued the following joint statement on the decisions made by the RICS governing body: "We welcome this important decision taken by governing council and lend our wholehearted support to the implementation of an independent review.
"We have listened to our members carefully, and we are confident that decisions agreed by governing council today are in the best interests of RICS and its members."