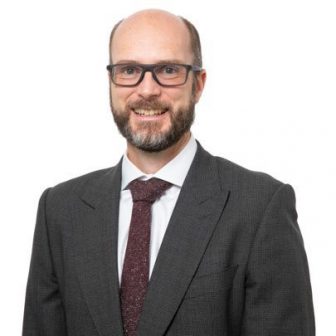 Still no second reading of the Renters (Reform) Bill – but what will remain and what will change? Fixflo will host a webinar on 27 September that will explore the ins and outs and give people a chance to ask an expert, David Smith, Partner, JMW what he sees on the horizon.
The free webinar, The Renters (Reform) Bill: The second reading: Expectations and outcomes, will take place on 27 September at 11am.
The webinar will aim to address key proposals, including:
+ assured tenancies: How they affect agents
+ rent increases: Regulations, appeals, and tribunals
+ evictions: The end of Section 21 and changes to grounds for possession.
Fixflo's head of sales, Will Arrowsmith, said: "The Renters (Reform) Bill has been on everyone's mind for some time now. David's expertise is invaluable for gaining a better understanding of how the bill could change the day-to-day efforts and long-term planning of UK property managers. This webinar will see a lot of important questions answered."
Register here for the webinar.