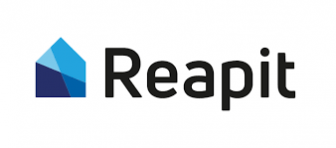 Reapit has announced the launch of Agency Edition – a new version of its AgencyCloud, specifically designed for agencies with up to 30 users.
Agency Edition comes with various features to help agencies run their business, including sales, lettings, and property management. It is an out of the box solution that offers dashboards, in-depth reporting and analysis, automation to streamline everyday processes, tools for smarter prospecting, among other tools.
In addition, Agency Edition offers access to partner integrations via Reapit's AppMarket with over 60 third-party apps developed by their partners to integrate with AgencyCloud.
Reapit says that Agency Edition has been designed to empower smaller agencies to accelerate the growth of their business: deployment and data migration has been streamlined and reduced to six weeks, customers will have regular check-ins with their Customer Success Manager, there's unlimited access to Reapit IQ – digital learning platform – while there are product upgrades available, such as Client Accounts or Property Cloud.
Mark Armstrong, group chief executive officer at Reapit, commented: "We are already serving a significant number of smaller agencies and this package is a result of understanding and learning from those customers. The launch of Agency Edition marks an important transformation in Reapit's journey: I am proud to say that we're a technology platform for agencies of any size.
"Our platform is highly scalable so that our customers have access to all the technology they will need to compete and grow. It's an investment for the future because we are a platform that they can build their business on."