Mark Armstrong has been named new chief executive officer of Reapit, effective from Monday 4th January 2021. Interim CEO, Adrian Gill, stays with Reapit in an advisory role.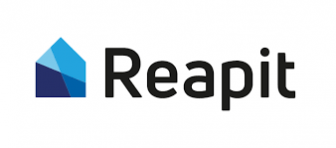 Armstrong brings more than 30 years of experience in the enterprise IT industry to Reapit, having worked in senior leadership roles in diverse sectors including enterprise application support, application development, software-as-a-service and business process management.
Before joining Reapit, Armstrong was the group vice-president and general manager EMEA at Rimini Street. Prior to that he held positions as the managing director and vice-president of international operations EMEA & APAC at Progress, as well as sales and marketing director at LexisNexis Visualfiles.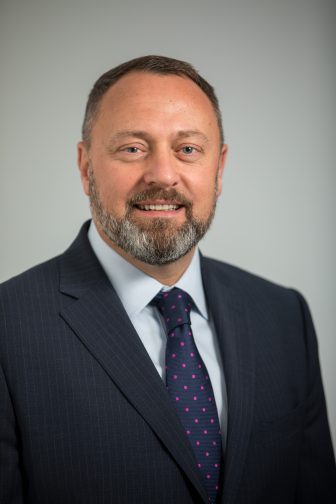 Armstrong commented: "Reapit is a strong business and a respected, well-known brand name in the PropTech sphere, and I am looking forward to working with everyone on the team to continue delivering feature-rich, innovative estate agency CRM solutions for agents across the UK and internationally."
Armstrong's industry knowledge will be bolstered by the continued presence of estate agency veteran, Adrian Gill.
Park Durrett, managing director of Accel-KKR and a member of Reapit's board of directors, commented: "Following an extensive search for a new CEO, conducted between Accel-KKR and the Reapit Board, we are very pleased to announce the appointment of Mark Armstrong as CEO.
"Mark's accomplished background in software and technology services makes him an ideal candidate to take over the CEO position at Reapit."
Durrett added: "The board has the utmost confidence in Mark and the Reapit team to continue delivering on strong operational performance. Since our investment in Reapit, the team has more than doubled the size of the business, expanded internationally, and launched major industry innovations. We look forward to working with Mark to help Reapit continue to grow."