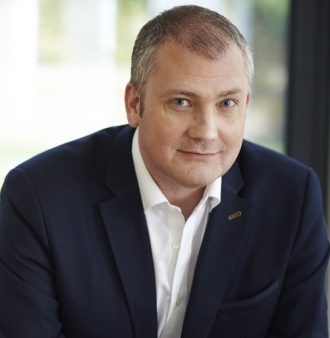 Purplebricks is lurching from crisis to crisis, with a pending legal action against them that could be worth tens of millions, staff resigning in droves, others are being fired, and a struggle to adapt from self-employed to employed, it is claimed.
Add in poor PR, a fundamental lack of understanding of the property industry at management level and overall poor leadership. It is fair to say that things are not going well at the moment for the online estate agency. That is according to Russell Quirk, a property specialist who founded Emoov, and now focusses on property PR as co-founder of ProperPR.
Quirk recently took part in a series of interviews with property journalist Christopher Watkin, kicking off with his views on Purplebricks.
"Purplebricks has lost its culture", he claimed. "It's certainly lost its way."
Quirk identified the firm's CEO, Vic Darvey, as a weak link whose inexperience in the property sector puts Purplebricks at "a distinct disadvantage", as reflected by the sharp fall in the company's financial value – in his view.
Quirked remarked: "He might have a financial services background, because obviously he was at MoneySupermarket, a comparison website, but what does he know about the property industry?"
Also, while previous owners of the business, Michael and Kenny Bruce, "looked after people" in Quirk's opinion, he does not get the impression that Darvey is "the same approachable, warm and cuddly individual".
Quirk also refers to the negative press coverage Purplebricks has received. He believes that will continue unless something fundamentally changes at the company.
He continued: "They've been under the cosh in so far as negative PR more than any other business I can remember, and it looks like it's going to continue."
When Watkin asked Quirk what he would do if he was in charge of the online firm, the response was clear: "I'd change the charging model," he said. "I'd turn them into a regular estate agent."
Property Industry Eye has offered Purplebricks an opportunity to respond to the interview, which you can watch in full below: