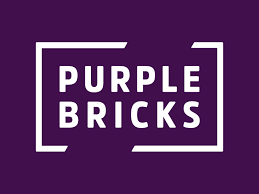 Purplebricks has announced that Steve Long will be joining Purplebricks as chief financial officer at the start of next year. He succeeds Andy Botha, who will leave the company at the end of this month.
Long joins from esure Group, the provider of motor and home insurance, where he is currently finance director, strategy and transformation, responsible for the development, financial management and execution of the group's strategic plans and transformation programme.
He was interim chief financial officer from January 2018 to March 2020, during which he oversaw the public to private sale of esure and the transition to private equity ownership.
He qualified as a chartered accountant with KPMG before joining esure in 2012, where he has held a number of senior financial positions and played a leading role in the growth and strategic development of the business, including its IPO and corporate actions.
Long is said to be a commercially focused CFO, with strong experience in strategic planning, execution and effective delivery of all aspects of the financial management of a business.
Paul Pindar, chairman of Purplebricks, commented: "On behalf of the board I would like to thank Andy for his hard work and dedication during his tenure at Purplebricks. We wish him the very best with his future endeavours."
Pindar added: "Steve brings strong commercial, financial and strategic experience and a strong track record in delivering growth in a customer facing, technology-focused business. I look forward to working with him and the executive leadership team as we continue to deliver on Purplebricks' growth strategy."