Buy-to-let landlords and second homeowners could see the capital gains tax  owed if they choose to sell increase by up to £24,000 if recommendations by the Office of Tax Simplification to change the tax threshold are introduced, according to Beham and Reeves.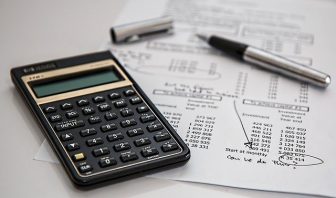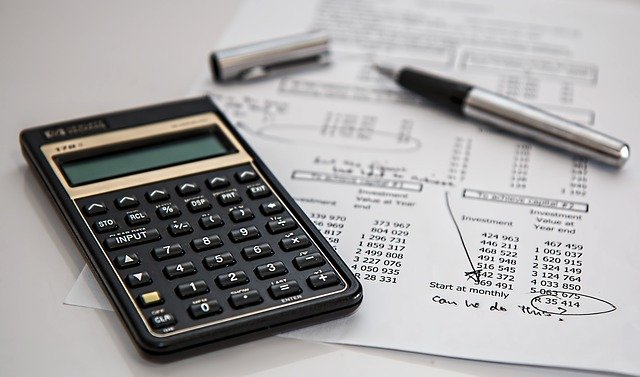 Currently, there are a myriad of rates that people pay, with capital gains tax ranging from 10% for basic-rate taxpayers to 20% for top-rate taxpayers for normal assets.
For property sales – investment properties, rather than a main home – it ranges from 18% to 28% for top-rate taxpayers.
However, the Office of Tax Simplification has called for CGT to increase in line with income tax rates to 20% at the basic rate and 40% at the higher rate, while also lowering the initial amount exempt to £2,000. This move was expected to come during the Budget at the start of March but to the relief of the nation's landlords and second homeowners, it failed to materialise.
But the government will publish a number of tax-related consultations and calls for evidence on 23 March, and that could include capital gains tax.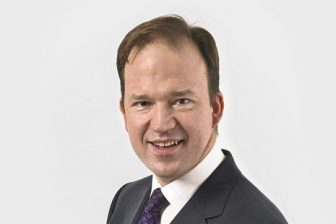 Financial secretary to the Treasury Jesse Norman said: "We are making these announcements separately to the Budget, but still all on a single day, in order to give a range of important but less high profile measures greater visibility among members of parliament, tax professionals and other stakeholders, and greater scope for scrutiny by them."
The research from Benham and Reeves shows that in the last decade, the average UK house price has increased from £168,703 to £251,500, meaning the capital gain of a second home or buy-to-let investment during that time sits at £82,798.
Based on this example time frame and when removing the exempt sum of £12,300, selling in the current market would see a lower rate taxpayer pay £12,690 in CGT, while a higher rate taxpayer would pay £19,739.
However, should these changes come into play, the tax owed would climb to £14,100 for a basic tax rate payer, while those in the higher threshold would see it increase to £28,199; a jump of £8,460.
London's landlords would be worst hit and based on property price appreciation in the last decade, a hike in CGT would see basic rate taxpayers paying nearly £4,000 more when they come to sell, climbing by a huge £23,810 for those at the higher tax rate threshold.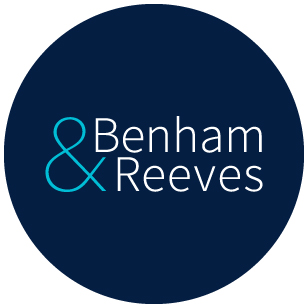 Those paying a higher rate of tax in the South East and East of England could also see the cost of CGT owed on their investment climb by more than five figures, increasing by £13,206 and £12,958 respectively.
Director of Benham and Reeves, Marc von Grundherr, commented: "The proposed changes from the Office of Tax Simplifications would act as nothing more than another nail in the coffin of the buy-to-let sector, in particular.
"As it stands, landlords and second homeowners are already paying a substantial sum on their investment due to the increased value of bricks and mortar.  A further increase in capital gains rates is nothing more than a blatant attack on them, especially those in higher tax thresholds.
"The government seems intent on targeting landlords and second homeowners as the cause of the current housing crisis. The reality is, their failure to build enough homes is the driving cause and so perhaps this should be their area of focus."
Location
Average House Price 2010
Average House Price 2020
Capital gain if sold
CGT allowance (2020-21)
Current CGT owed at basic rate of 18%
Potential CGT owed at basic rate of 20%
Increase (£)
Current CGT owed at higher rate of 28%
Potential CGT owed at basic rate of 40%
Increase (£)
United Kingdom
£168,703
£251,500
£82,798
£12,300
£12,690
£14,100
£1,410
£19,739
£28,199
£8,460
England
£176,036
£269,150
£93,114
£12,300
£14,547
£16,163
£1,616
£22,628
£32,326
£9,698
London
£285,353
£496,066
£210,713
£12,300
£35,714
£39,683
£3,968
£55,556
£79,365
£23,810
South East
£218,657
£341,007
£122,350
£12,300
£19,809
£22,010
£2,201
£30,814
£44,020
£13,206
East of England
£190,404
£310,912
£120,508
£12,300
£19,477
£21,642
£2,164
£30,298
£43,283
£12,985
South West
£189,735
£282,388
£92,654
£12,300
£14,464
£16,071
£1,607
£22,499
£32,141
£9,642
East Midlands
£139,103
£215,046
£75,943
£12,300
£11,456
£12,729
£1,273
£17,820
£25,457
£7,637
West Midlands region
£148,525
£216,950
£68,426
£12,300
£10,103
£11,225
£1,123
£15,715
£22,450
£6,735
Wales
£128,963
£184,195
£55,232
£12,300
£7,728
£8,586
£859
£12,021
£17,173
£5,152
North West
£131,347
£183,727
£52,380
£12,300
£7,214
£8,016
£802
£11,222
£16,032
£4,810
Yorkshire and the Humber
£132,685
£182,907
£50,222
£12,300
£6,826
£7,584
£758
£10,618
£15,169
£4,551
Scotland
£129,758
£162,983
£33,225
£12,300
£3,767
£4,185
£419
£5,859
£8,370
£2,511
Northern Ireland
£124,515
£147,593
£23,078
£12,300
£1,940
£2,156
£216
£3,018
£4,311
£1,293
North East
£119,688
£141,154
£21,467
£12,300
£1,650
£1,833
£183
£2,567
£3,667
£1,100
Sources
Gov.uk – UK House Price Index
Gov.uk – Capital Gains Tax
Gov.uk – Capital Gains Tax
Simply Business
Gov.uk – Capital Gains Tax
Simply Business