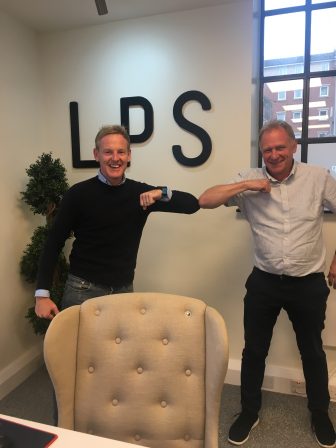 LPS Real Estate, a Liverpool-based independent property company, has snapped up Maison Lettings in a strategic move that will support the growth of its lettings and management operation.
As part of the acquisition, LPS will take over a portfolio of properties that have been successfully let and managed by independently owned Maison Lettings over the past 10 years.
The properties, which are predominantly in the South Liverpool area and consist of a mix of houses, apartments and HMOs – will be merged into LPS's already extensive lettings portfolio and managed under the LPS brand.
Joe Gervin, LPS real estate director, said the acquisition made sense, not just for them, but also for the tenants and landlords involved.
He commented: "These days, you often see the larger corporates snapping up the smaller agencies so, as a growing independent, we are delighted to get this opportunity. Moving the portfolio from one independent to another, which tend to have a greater degree of flexibility than the corporates, is going to make the transition easier for everyone involved.
"Our team will be delivering the same high level of service and professionalism to Maison's client database, but as one of Liverpool's leading letting agents we can also bring them some additional benefits that will make their lives easier without impacting their pockets."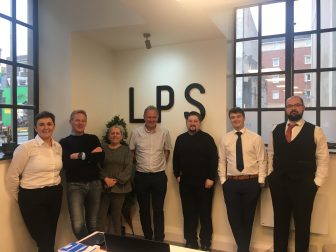 Tom Clarke of Maison has been working closely with LPS Real Estate to ensure the transfer of business runs smoothly and will continue to do so over the next few weeks.
He said of the acquisition: "Having taken the decision to retire from working life my overriding priority was to find an agency I could trust to take on the business. I have spoken to numerous interested parties, including larger corporate firms, but when I spoke to Joe at LPS Real Estate it quickly became apparent that he shared many of our values and LPS seems the perfect home for Maison's portfolio.
"As a local, independent family-run business it has a similar culture and mirrors our ethos and management. I have no doubt LPS Real Estate will manage our assets efficiently and professionally, adding value to landlords and tenants without compromising good value. I shall retire safe in the knowledge our clients are in good hands."