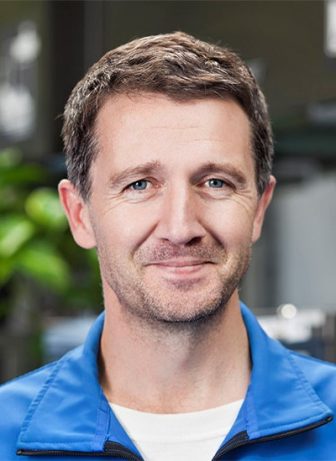 Dan Channer, a well-known industry figure, and former managing director of Oxford-based Finders Keepers, has been appointed as group managing director of Haslams Group.
Channer spent 10 years working at Finders Keepers, which was founded by his mother, Mary Channer. He headed up the business though the post-acquisition period – 2016-2018 – after the firm was purchased by Countrywide.
The Haslams Group, which includes Haslams Estate Agents and Michael Hardy brands, covers the market in the Greater Reading area.
Steve Woodword, who becomes executive chairman of the 185-year-old business, describes Channer as "the perfect fit for this role".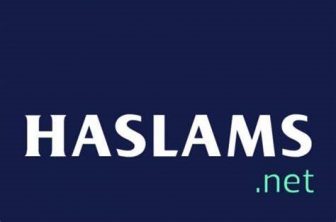 "Dan has an impressive track record of growing businesses," he said. "The business is in safe hands as it moves forward."
Channer commented: "Steve and the team have built something special and it is a privilege to take up the group managing director role.
"The Haslam Group is similar to what Finders Keepers was: held in huge respect, superb levels of talent and an entrepreneurial owner who has raised the bar in professionalism and innovation.
"I look forward to growing Haslams Estate Agents and Michal Hardys and nurturing what is the best agency environment to work for in the market."