A lovely three bedroom property in Calves Gardens, Patchway, Bristol for sale at £310,000 through Purplebricks.
Photographed on a beautiful day under blue skies with fluffy white clouds, it looks positively bucolic.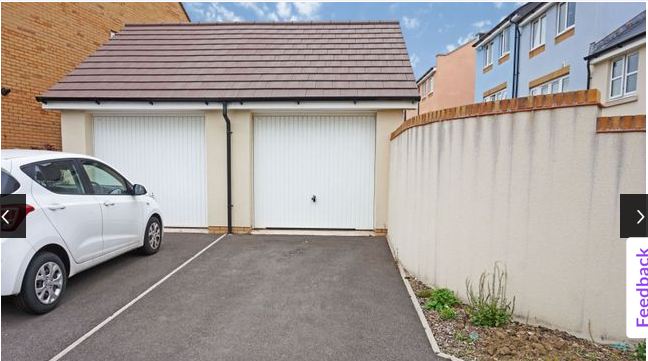 But wait. What is this curious phenomenon taking place? Geometric blue skies?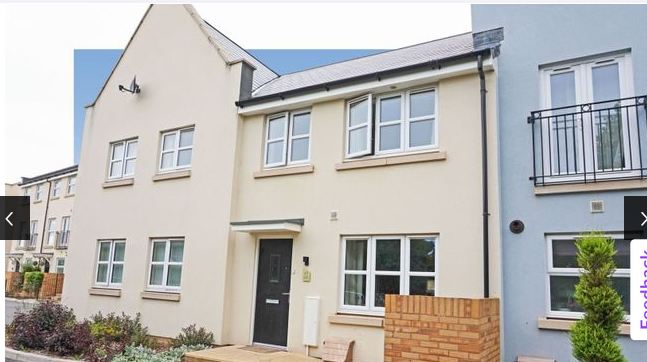 A diligent search of the pages of the Cloud Appreciation Society yields no clues and we have not seen anything reported in the pages of the popular press.
Such a celestial anomaly would surely have been all over social media?
But it doesn't stop there.
Bizarrely, in the photographs, this property has two, absolutely identical living rooms. See for yourself.
We must conclude that such weirdness is in fact, normal for Bristol.