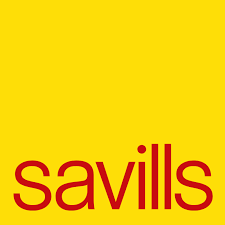 Savills has welcomed three new heads of lettings to its Primrose Hill, Canary Wharf and Fulham and Bishops Park offices in London.
Miles Barnett joins the firm as head of lettings at Savills Primrose Hill office, having spent the last 15 years working in the industry. He started his career in property aged 18 and his experience has seen him take on lettings roles at both Foxtons and Chestertons in Hampstead.
In more recent years, Barnett was with Goldschmidt & Howland where he worked across the company's Hampstead, Hyde Park and Camden offices.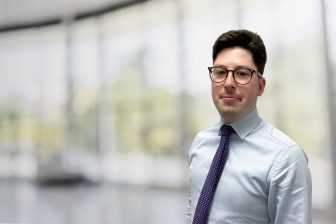 Meanwhile in East London, Sally Livermore has joined the Canary Wharf office, as a director. Having been in the industry for 17 years, she comes to Savills from Felicity J Lord where she was branch partner in Islington, giving her an extensive knowledge of the wider area.
Other previous roles include area director at Haart and London regional lettings director with Townends. As head of lettings, Livermore will concentrate on modern apartments and period properties in Canary Wharf, Greenwich and the surrounding area and will work closely with other departments in the firm's multi-disciplinary office.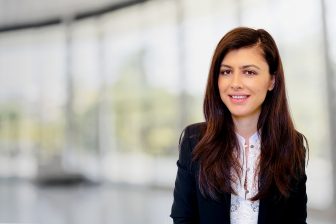 In prime central London, Esmeralda Koletsi has been appointed as head of lettings across both the Fulham and Bishops Park offices. Having started her career in 2012, she progressed from lettings negotiator at Foxtons before becoming a lettings valuer at the company's Putney office. She then went on to become lettings manager at Hamptons International in Fulham.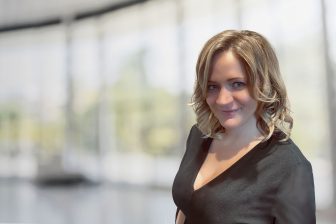 Most recently, Koletsi was with Douglas & Gordon as lettings manager in its Gloucester Road and Harrington Road offices, where she won a number of company-wide awards. Her position at Savills will focus on a broad range of property types at all levels of the market.
Of the appointments, head of residential lettings, Jane Cronwright-Brown, commented: "It is a pleasure to have Sally, Miles and Esmeralda on board as part of our growing and successful lettings teams. All three agents are joining Savills with a wealth of experience of their respective localities and will be an asset to our thriving lettings business in the capital."