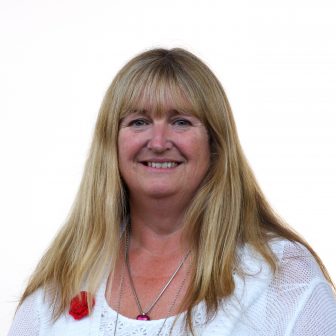 The Welsh government yesterday announced a new £50m scheme to bring more empty homes back to life.
The National Empty Homes Grant scheme, which will run over the next two years, has been developed to build on the success of previous Welsh government initiatives like the Valleys Taskforce Empty Homes Grant.
The National Empty Homes Scheme could see up to 2,000 long-term empty properties brought back into use. This scheme will run alongside with other Welsh Government schemes like Leasing Scheme Wales which is designed to improve access to longer term affordable housing in the private rental sector.
Climate change minister, Julie James, said: "I am pleased to announce the allocation of £50m that will be used to bring more empty properties in Wales back into use.
"The latest statistics show there are more than 22,000 long-term empty properties in Wales. These are a wasted housing resource that can become a blight on our communities.
"The funding announced today will be used to reduce the number of empty properties and, therefore, increase housing supply."
A grant of up to £25,000 will be available for home owners or prospective home owners to remove significant hazards from their properties to make them safe to live in and to improve their energy efficiency.
In order to qualify for the grant, the property must have been registered as empty with the local authority for a minimum of 12 months prior to commencement of the works.
Once the works have been completed, the successful applicant must then live in that property as their main and only residence for a minimum of five years.
Aside from owner occupiers, Registered Social Landlords, local authorities and community housing groups will also be able to access the funding for empty properties they are acquiring to bring back into use as affordable housing.
The scheme has been developed with the local authorities and will be administered by Rhondda Cynon Taff Council on behalf of the Welsh government.
Each participating local authority will have an allocation each year and will be responsible for undertaking surveys of the properties to identify and recommend the qualifying works for grant funding.