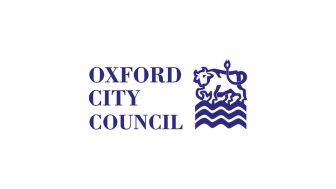 A new landlord licensing scheme that will cover in the region of 30,000 private rented homes is being introduced in Oxford.
Oxford City Council's 'selective licensing' scheme was given the go-ahead, meaning that all private rented homes in the city will need a licence from September.
Close to half – 49.3% – of all Oxford's homes are privately rented.
Licensing will require landlords to show they are meeting safety and management standards, and are a 'fit and proper person'.
Imogen Thomas, the city council's private sector tenants' champion, welcomed the government approval.
She said: "A licensing system for the entire private rented housing sector in Oxford was a key part of Labour's four-year manifesto at the 2021 elections – and we are delighted to say that it will be delivered ahead of schedule.
"From September 1, all privately rented homes in Oxford will need to be licensed.
"That means that conditions will be improved, tenants will be safer, and law-abiding landlords need not fear being undercut by the cowboys.
"Tenants in the private rented sector are all too often left at the mercy of a system that it is weighted against them."