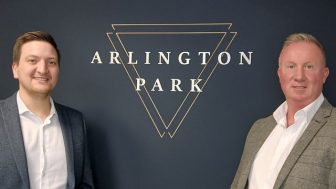 A new estate agency has opened in Norwich hoping to encourage people back into the office, as it looks to forge new relationships with clients and the local community.
Arlington Park, complete with its own client café has opened on Earlham Road in Norwich.
The firm's sales director, Stuart Harris, said: "We're trying to bring people back into the office.
"We want clients to come in, sit down with a coffee or soft drink and talk about how we can help – we want them to feel comfortable and to know that we listen and are doing the very best for them."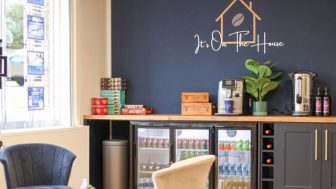 Harris says he is determined to build an estate agency that works for buyers, sellers, renters and landlords.
"There has to be a relationship," he explained. "It's not necessarily about how quickly you can let or sell a property but how easy you make the process."
"Buyers are going to be our next sellers and tenants our next buyers," Harris added. "And everyone needs to be treated as an individual. Our primary job is not just about selling properties – it's about helping people move."