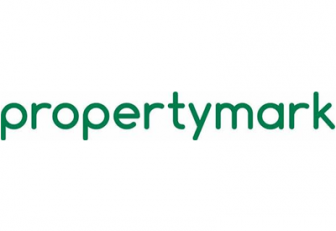 The Propertymark One event, which is scheduled to take place at Wembley Arena in June, has already had 700 delegates register to attend, before tickets have become available for purchase.
The trade body, which plans to bring sales, letting, auctioneers, inventories, and commercial property agents together in one, large, united event, also says that just over a quarter of supplier stalls have already been sold.
Early bird tickets have just been released for Propertymark's biggest event of the year, which will welcome up to 1,500 experts at Wembley Arena on 27 June.
The exhibition will enable agents to immerse themselves in different educational experiences, learn about and industry relevant legislative change, and will also include stalls from industry suppliers.
Propertymark's commercial relationships and events manager, Jason Lee, says he is eagerly awaiting Propertymark One.
He said: "This is the biggest event we have ever held as an organisation, and we look forward to welcoming agents of all disciplines and bringing everyone together.
"This event is so important for all agents to attend as it will discuss anything and everything you need to know about in the property sphere.
"We already have close to 50 per cent of our predicted 1500 delegates registered, before speakers have even been announced, which is amazing."
Early bird tickets are on sale now and cost £135 for Propertymark members and £165 for non-members.
The sale ends on 28 February, where prices will change to £180 for Propertymark members and £200 for non-members.