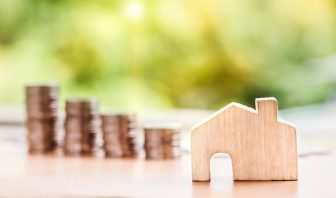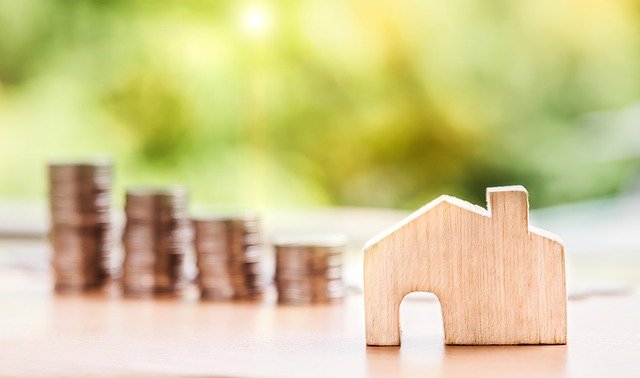 The average level of monthly property transactions over the first six months of this year fell by nearly a quarter compared with the previous six months, according to new research.
House Buyer Bureau, which performed the analysis from Land Registry data, said the figure was evidence that the UK property market is "grinding to a halt", adding that in some local authority areas, the decline was as high as 43%.
According to the figures, between January 2022 and June 2022 (the latest available data), an average of 61,651 homes were sold across the UK on a monthly basis – 23.8% fewer than the 80,958 sold per month in the previous six months.
HBB said there is evidence that the market is running out of steam across the board, with every area of the UK market seeing a decline in average monthly sales volumes at a regional level.
According to the analysis, the North East saw the largest drop, with a 32.5% fall in transaction levels, while other areas also experienced notable declines, including the North West (-28.3%), Wales (-27.7%), the East Midlands (-27.1%), and Yorkshire and the Humber (-27.1%).
A silver lining of the London market being more muted during the pandemic property market boom is that it has been less susceptible to the slowdown, the analysis revealed; while all other regions saw a decline of at least 20%, in London the average number of monthly transactions fell by just 8.4% in the last six months. 
At local authority level, the area most affected by the decline in sales was the Forest of Dean, where there were just 71 homes sold on average per month in the latest available six-month period – down 43.1% on the previous six months, when 125 sales were completed on average each month.  
Melton (-42.4%), Wyre (-41.1%), West Oxfordshire (-40.5%), Newcastle (-40.2%) and Hambleton (-40%) also saw a drop of 40% or more, while Copeland (-39.6%), East Lindsey (-38.9%), Boston (-38.5%) and Herefordshire (-38.4%) also made the top ten local authority areas hit most by the decline.
Chris Hodgkinson, managing director of HBB, commented: "This decline is only going to intensify moving forward, as the increased cost of securing a mortgage continues to climb to some of the highest levels seen in years. 
"With more buyers being deterred from entering the market, sellers will start to find that they simply can't expect to secure the same price as they would have during the dizzying heights of the pandemic market boom. 
"As this pendulum shifts, there's no doubt that house prices will start to fall and it's only a matter of time before this decline surfaces."